Compassionate Animal
Sanctuary in Massachusetts
Jefferson's Safe Haven is an animal sanctuary in Massachusetts offering forever home for farm animals. We are passionate about animals and love seeing them enjoy living freely and joyfully. We have a combined experience of more than 46 years taking care of farm and companion animals.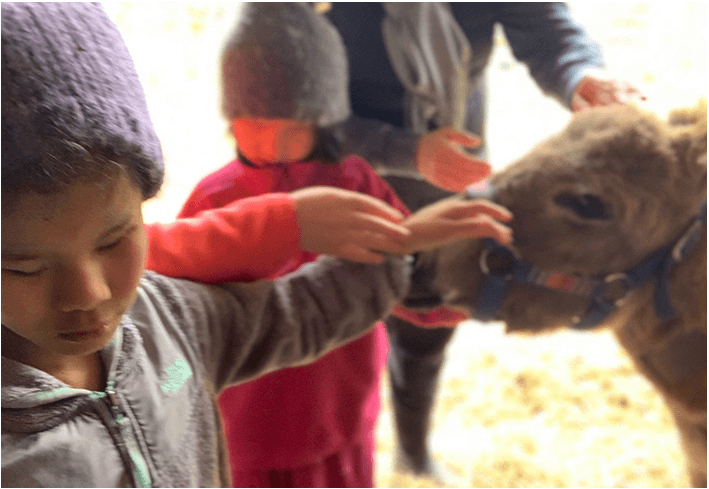 Our goal at Jefferson's Safe Haven is to offer animals a lifetime of freedom they deserve and give people in the community an opportunity to connect with these beautiful creatures.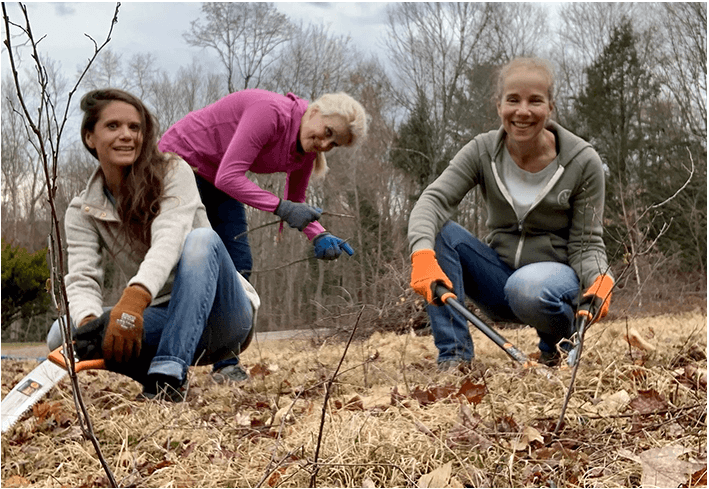 We are proud to say that we also offer in-person and online human education programs. To soothe your soul, come for a site visit or an in-person animal therapy session. We are part of a small nationwide network of animal sanctuaries. Visit the about page to find out more.
Meet Our Rescued Residents