Dedicated Owners With
A Humane Approach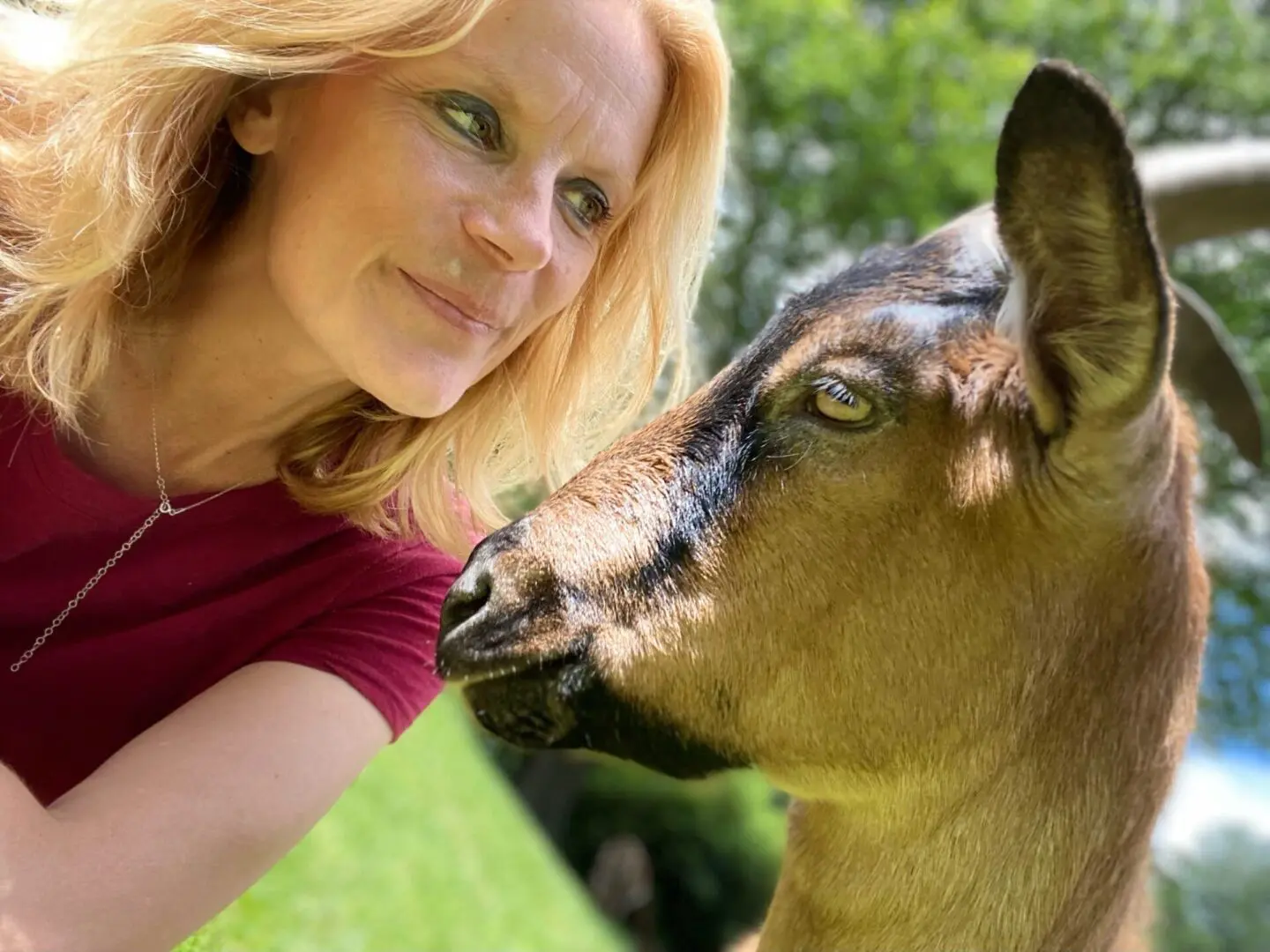 Kathy, along with her sister Trish owns and operates Jefferson's Safe Haven, an animal sanctuary and rescue home. Kathy is based in western Massachusetts and serves as the Director of Philanthropy for Amazon Watch. We are an organization working in radical solidarity with indigenous peoples of the Amazon Basin to defend the rainforest, advance climate justice, and amplify indigenous voices, solutions, and rights.
Kathy is currently pursuing her Master's in clinical mental health counseling and trauma studies to provide trauma relief to those working on the front lines of global social change. Keep reading to know more about Jefferson's Safe Haven.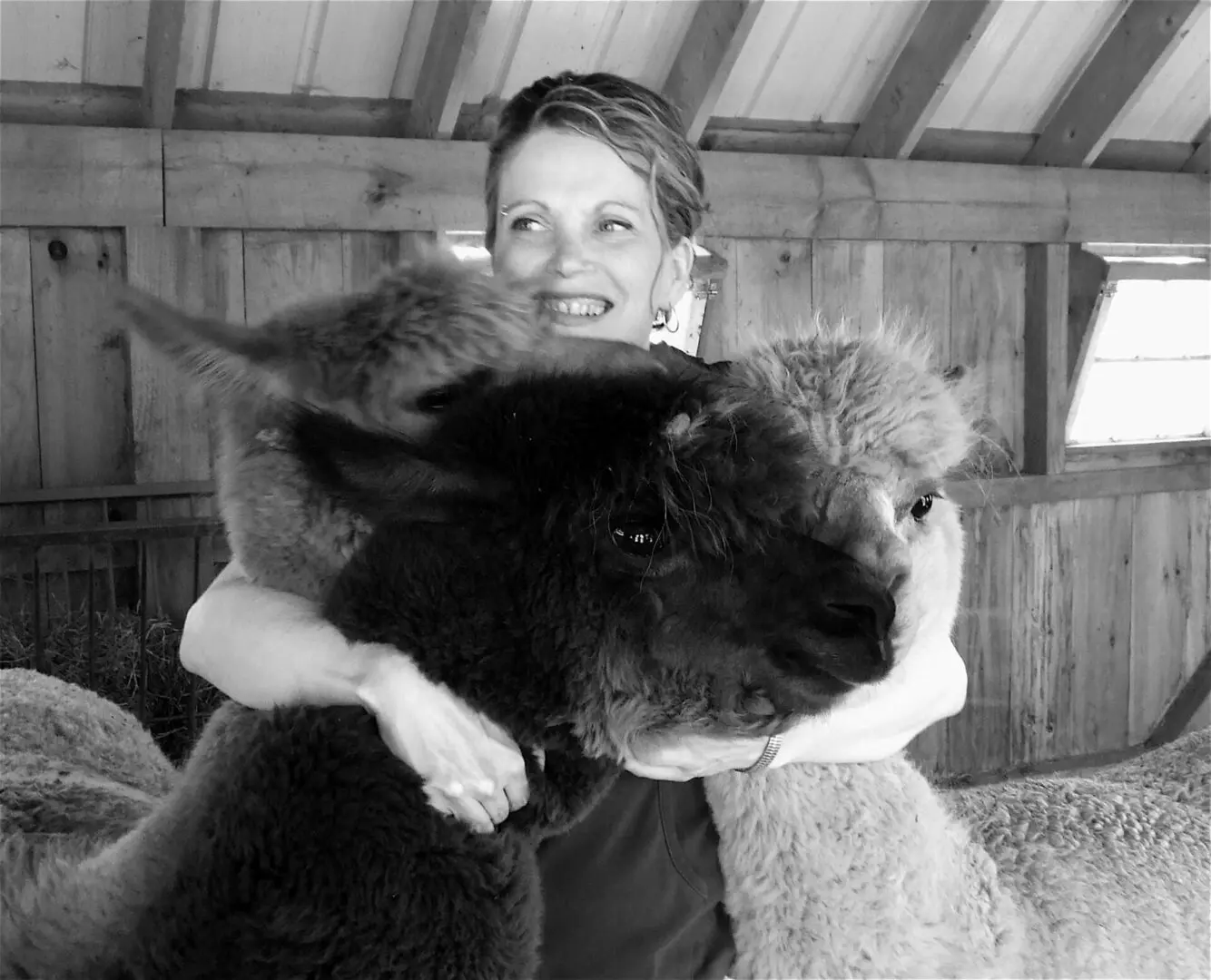 Tricia Hamilton is currently in talent acquisition management, but her true passion lies with animals and their care. Her prior career was as a veterinary technician for over 14 years having worked in numerous states with large and small animals alike.
Jefferson is the alpaca that started it all.
Twenty years ago, Trish and her friend, Sue were driving throughout rural Oregon. They stopped when they saw an alpaca farm. Trish met the alpacas and was in love.
She started spending weekends at the farm, bringing her fifteen years as a trained animal nurse to support the alpacas. She loved them all but most especially a newborn. His name was Jefferson.
Brimming with personality and love, Trish took Jefferson under her wing and truth be told, he under hers. They were inseparable. When Trish moved to western Massachusetts Jefferson and a few of his friends came with her. It was always Trish's dream to bring Jefferson home: to have a safe haven for him and as many farm animals as possible Jefferson passed away in 2011. Since then, we have been working to build the home we know he would have loved.
Thanks to your support, we're doing just that. We now have a sanctuary filled with alpacas, donkeys, goats, chickens and cats. And with any luck, soon a whole lot more.
He would have liked that.